Learn about
Battery Replacement
at Paul's
How You Know It's Time to Replace Your Car Battery
Your car has dozens of components that are absolutely essential to your daily drive, but few have a job as important as your car battery. Even with its importance - it provides the power your engine needs to start when you first turn the key - it can be an easy component to forget about until it's already too late. Fortunately, the team at Paul's Pre-Owned are here to help you get ahead of battery problems so you're never behind schedule.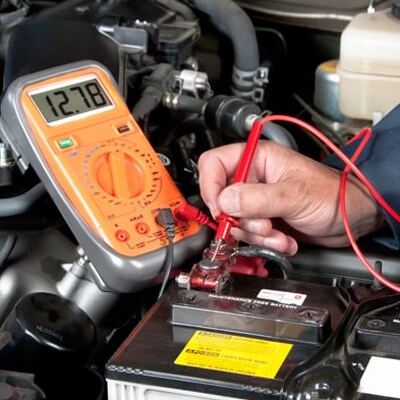 Early Detection of a Failing Car Battery
You can always use voltage meters and other testing equipment to test the viability of your battery, but there is an even simpler way to determine that your battery is low on power.
Start by starting your engine, preferably at night. Aim your headlights at a solid wall such as your house or garage. Finally, while focusing on the light output that is hitting the wall head of you, turn on your air conditioning. If the lights noticeably dim, your car battery is running out of steam, and its time to swap it out for a new one.
The Types of Car Batteries
Generally speaking, there are two different types of car batteries to choose from. Wet Cell batteries use a lead-acid liquid solution and is the typical automotive battery that would come from the factory. They provide that short burst of energy to get the vehicle started, while the alternator keeps your electrical components powered while driving.
The second type are Valve Regulated Lead Acid batteries, which are completely sealed and considered the safest type. While these cannot be serviced, they are also less likely to leak or emit dangerous fumes, so they can be stored in enclosed areas such as the trunk or under the seats.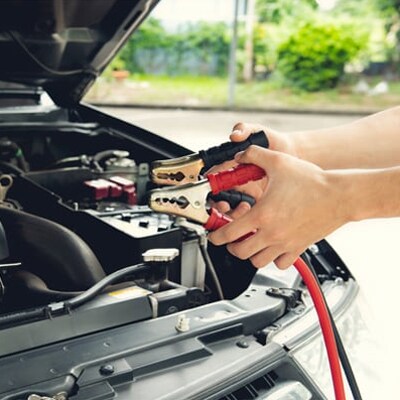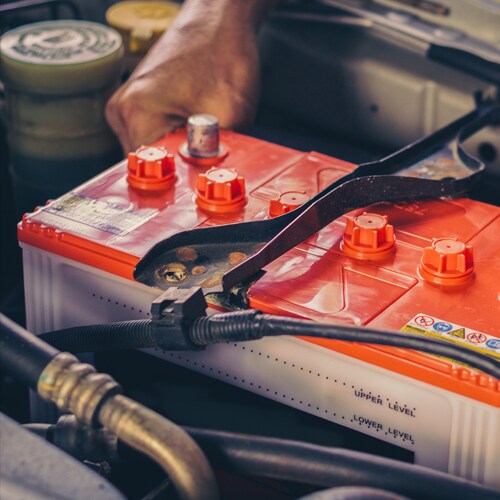 Recycle Your Car Batteries With Us!
The car battery recycling program at Paul's Pre-Owned ensures that your old car battery is safely disposed of. It is against the law and incredibly dangerous to dispose of your car battery with normal trash or recycling channels, but we can help take care of it for you!
Visit Us Today!
Our dealership and service center are always here for all of your car battery needs. If you feel your battery needs replacing or testing, visit us and we'll get you taken care of so you can drive with confidence.
SCHEDULE SERVICE
Hours
Monday

9:00AM-5:00PM

Tuesday

9:00AM-5:00PM

Wednesday

9:00AM-5:00PM

Thursday

9:00AM-5:00PM

Friday

9:00AM-5:00PM

Saturday

By Appointment Only.

Sunday

Closed