Eco-Friendly, Green Practices
at Paul's Service Center
Green Practices near Clifton, NJ
At Paul's Motors Sales and Service, Inc., we know the importance of minimizing our carbon footprint while also delivering exceptional auto service. With regular maintenance, we can help ensure that your vehicle's emissions and fuel economy stay at the right levels. Our service team is dedicated to helping the environment through eco-conscious practices.
Find out how we reduce the impact on the environment and offer outstanding service.
Our Mission Is To Save The Planet
Too many service centers focus on practices that are based on their own convenience rather than their conscience. We offer green practices not because it is easy but because it is the right thing to do. We have built the structure and services of our service center around this philosophy to deliver a unique experience.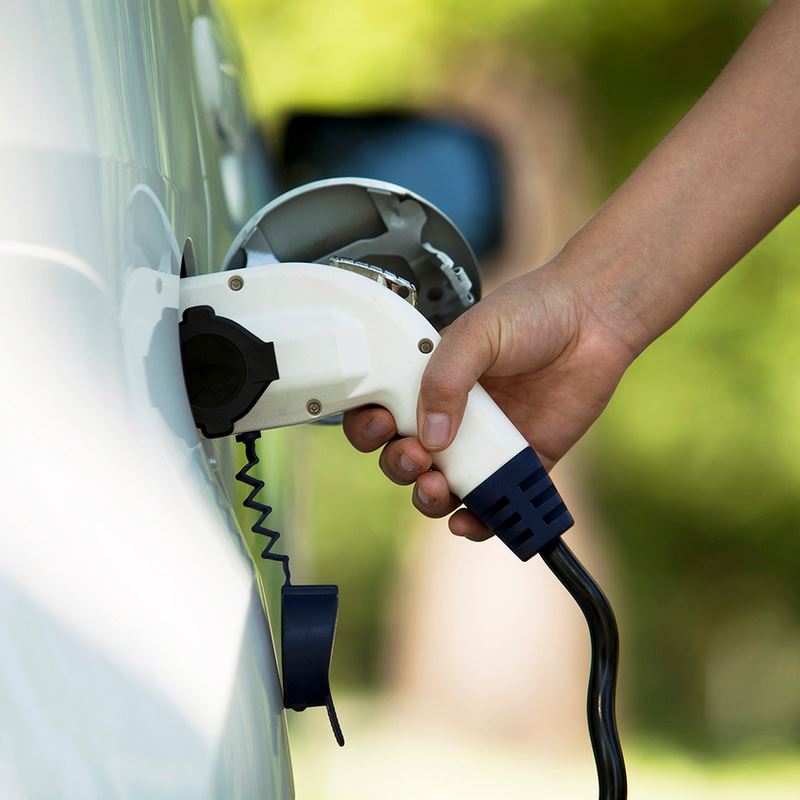 Some of the eco-friendly services and practices that we pride ourselves include:
Expertise servicing hybrids and electric cars
Return and recycle car batteries to our licensed vendor
Ensure all sheet metal, damaged and scrap metal is recycled
Employ a local company to collect and dispose of our old tires so that they don't end up in a landfill
Contract with licensed companies to recycle our waste oils, coolants, and other fluids
Use water-soluble detailing products along with biodegradable soaps and water-based polishes
Have HVLP (high-volume, low-pressure) air guns that are better for the environment
Purchase recycled paper and eco-friendly cleaning products
Provide customers with Green Leaf minimal and maximal maintenance services
Get Eco-Friendly Service and Expert Service
With all these practices, you may think that it would be challenging to deliver fast, precise service, but we make it possible by fitting these practices seamlessly fitting into our daily routine. With our state-of-the-art facility, advanced equipment, and highly trained technicians, you can count on short wait times and a high degree of quality.
The Paul's Motors Sales and Service, Inc. Team
If environmentally friendly practices are important for you, contact our friendly service team today, and they would be happy to schedule an appointment for you!
SCHEDULE SERVICE
Hours
Monday

9:00AM-5:00PM

Tuesday

9:00AM-5:00PM

Wednesday

9:00AM-5:00PM

Thursday

9:00AM-5:00PM

Friday

9:00AM-5:00PM

Saturday

By Appointment Only.

Sunday

Closed